Is this comm dead?
That's okay -- so is Bob. And he's pretty lively for a skull. :3
If any of these are cut off by the border of the window, just click on the image and it will load full.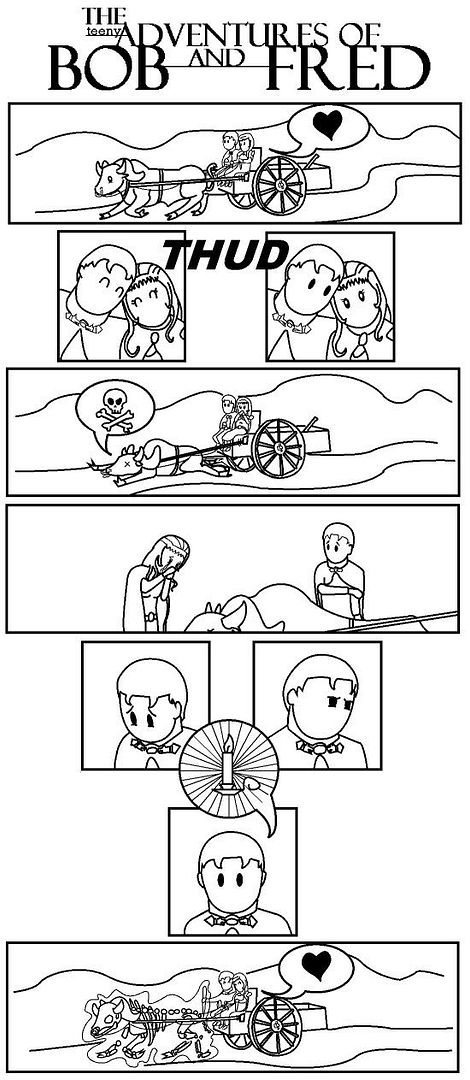 The Teeny Adventures of Bob and Fred. I wish we'd gotten to see Winifred in the TV show. Bob was awesome -- his lady had to have been awesome, also.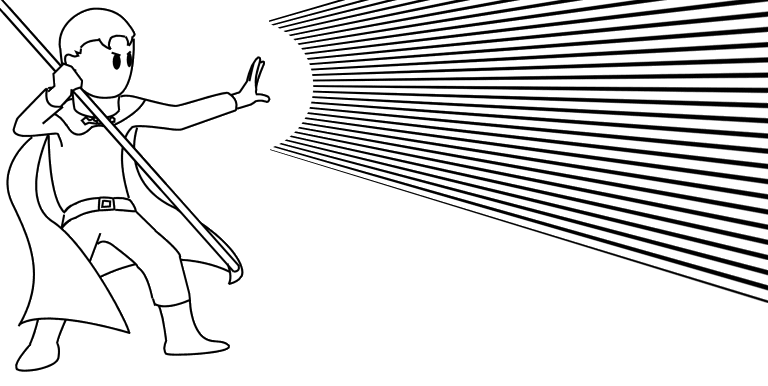 Whatever pissed Hrothbert off, it likely won't be alive much longer.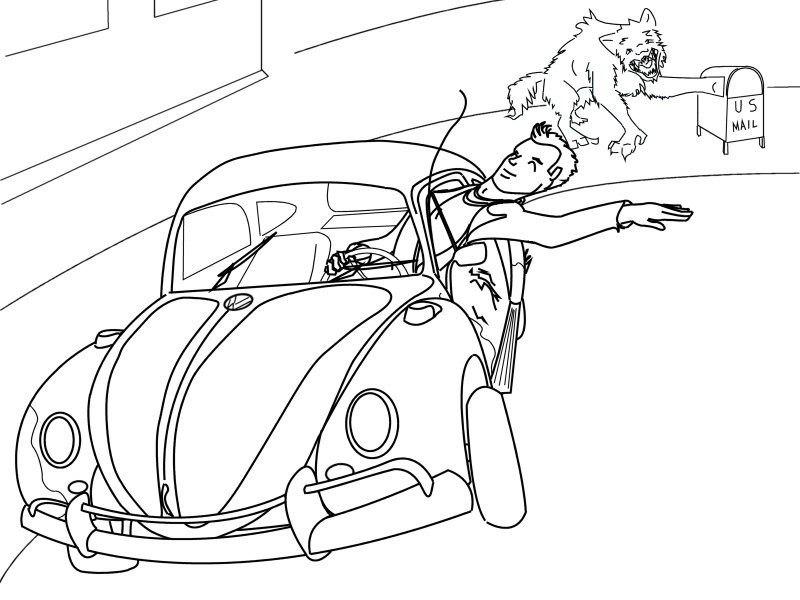 I can't be the only one that airplanes their hand out the car window when they drive, right?